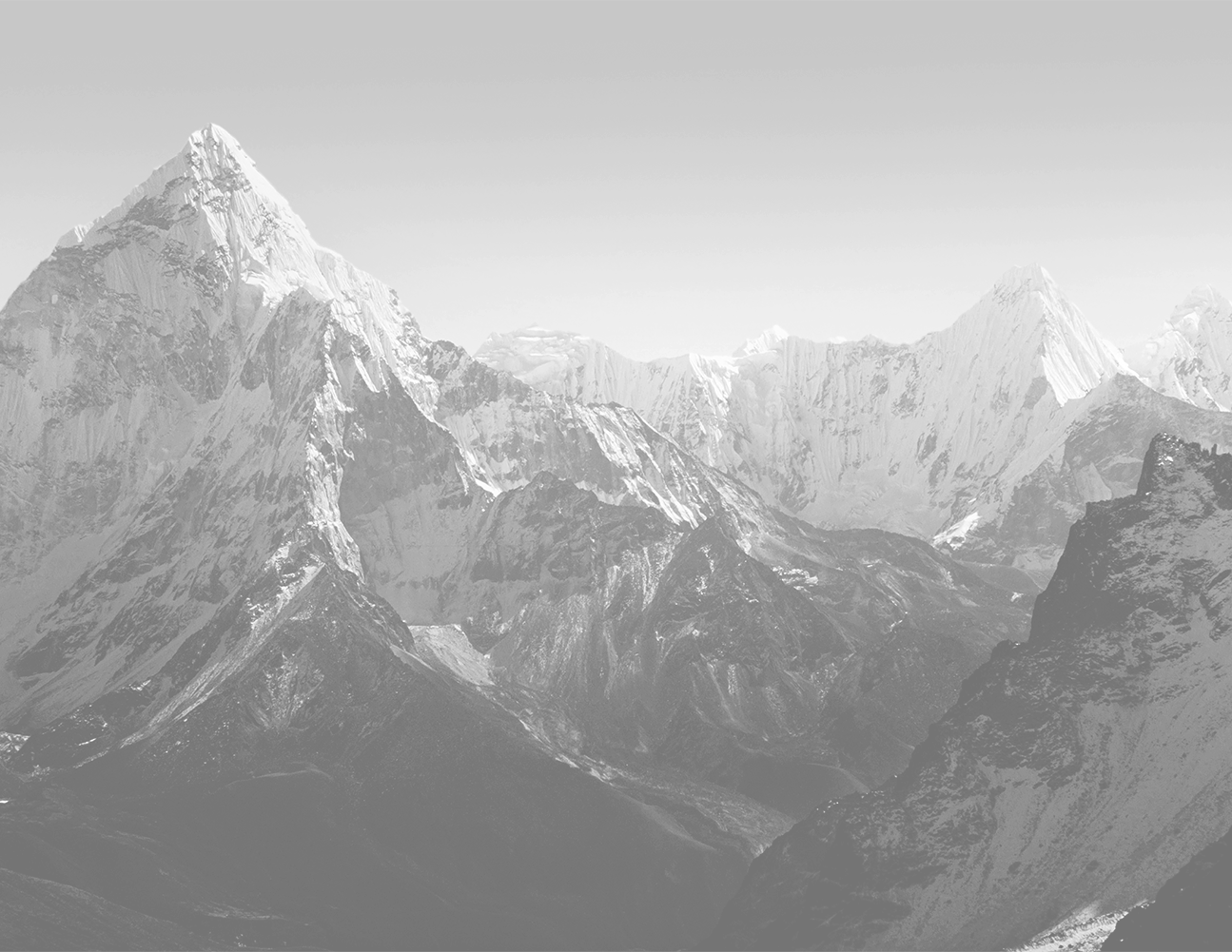 Our brand
Ametis by Estima is a premium range of Estima porcelain stoneware that includes five atmospheric collections that naturally and genuinely imitate natural materials.
We took the best from nature and combined it with the unique properties of porcelain stoneware to create our collections. That is why Ametis by Estima collections will become an atmospheric decoration for your home over time.
The inspiration of the premium line was unique natural phenomena: a space asteroid made of natural stone Marmulla; the wild and beautiful Australian Tarkin Forest; the ancient precursor of cement is volcanic ash; Daintree Rainforest National Park; and the unconquered Kailash Peak in Tibet.
Realize your dream project with the atmospheric collections Ametis by Estima.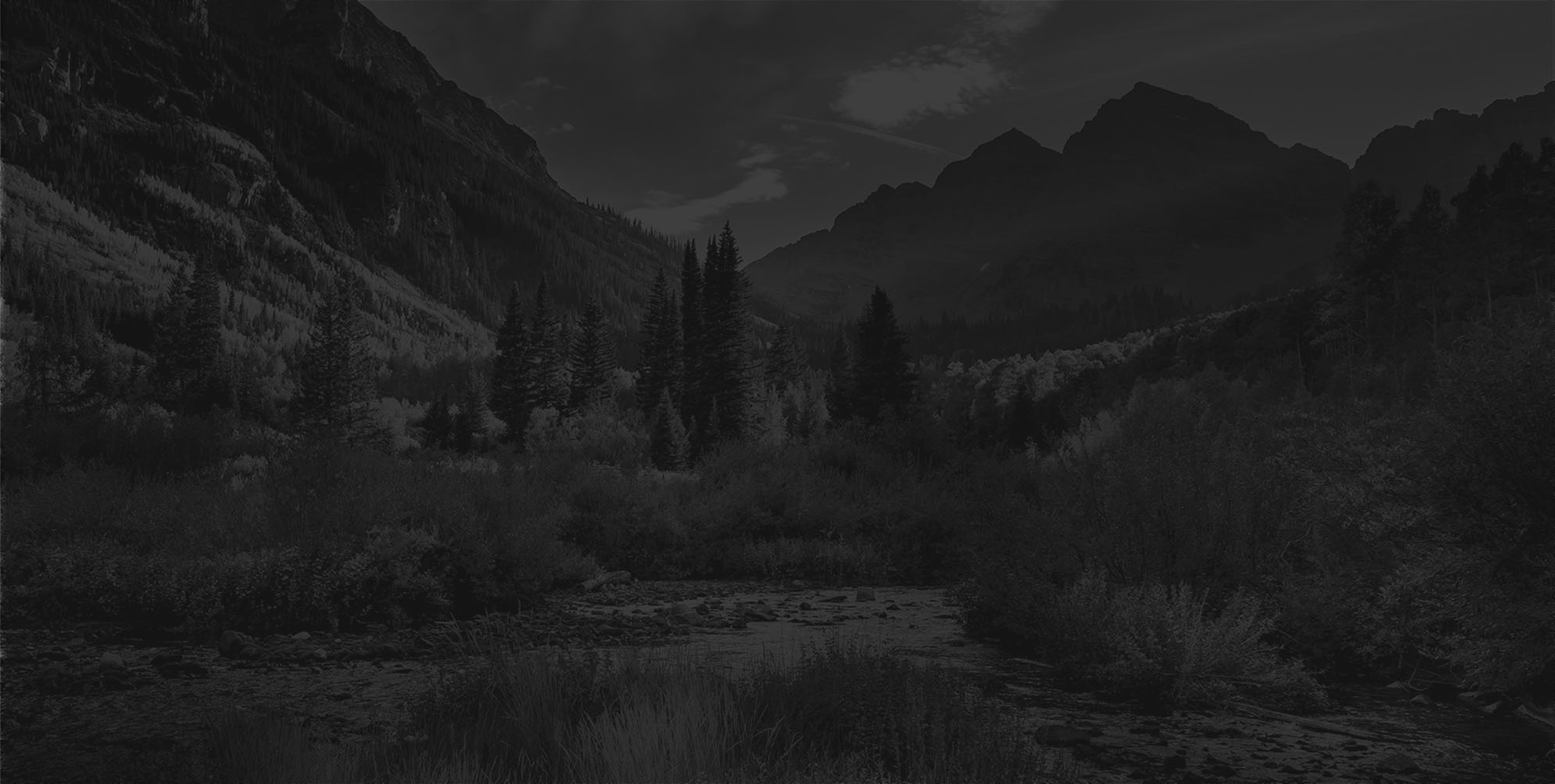 A-principles
A-principals are the principles on which the philosophy of Ametis by Estima is built, and with the help of which we produce
quality porcelain stoneware with a sensual, interesting history.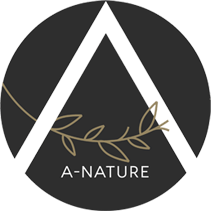 A-nature.
A technology for creating porcelain stoneware, which allows you to incredibly accurately reproduce the structure of natural or man-made material on the surface of porcelain stoneware. The special composition and technique of applying reaction ink allow you to create the most accurate imitation of natural surfaces, taking into account the relief, pattern, halftones and the special structure of wood, stone or marble.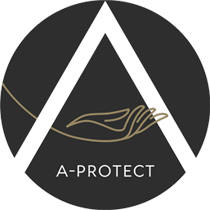 A-protect.
We have developed the A-protect technology, which allows us to create porcelain stoneware that is 99% resistant to all microbes and bacteria. The uniqueness of the technology lies in the one-time processing of tiles at the glazing stage, after which Ametis by Estima porcelain stoneware retains its antibacterial properties throughout its entire service life.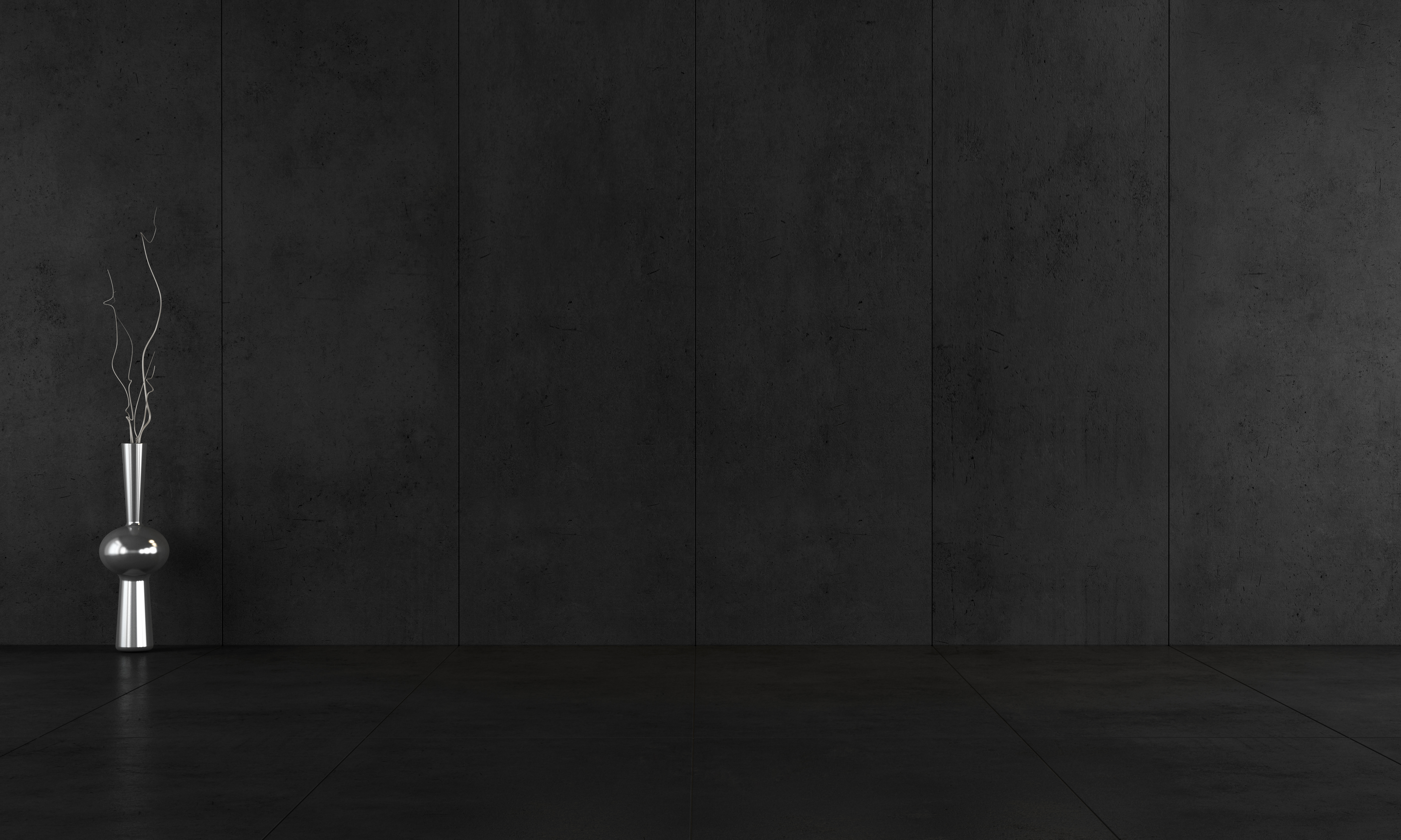 Collections
Find a collection that will truly convey the atmosphere of happiness in your home.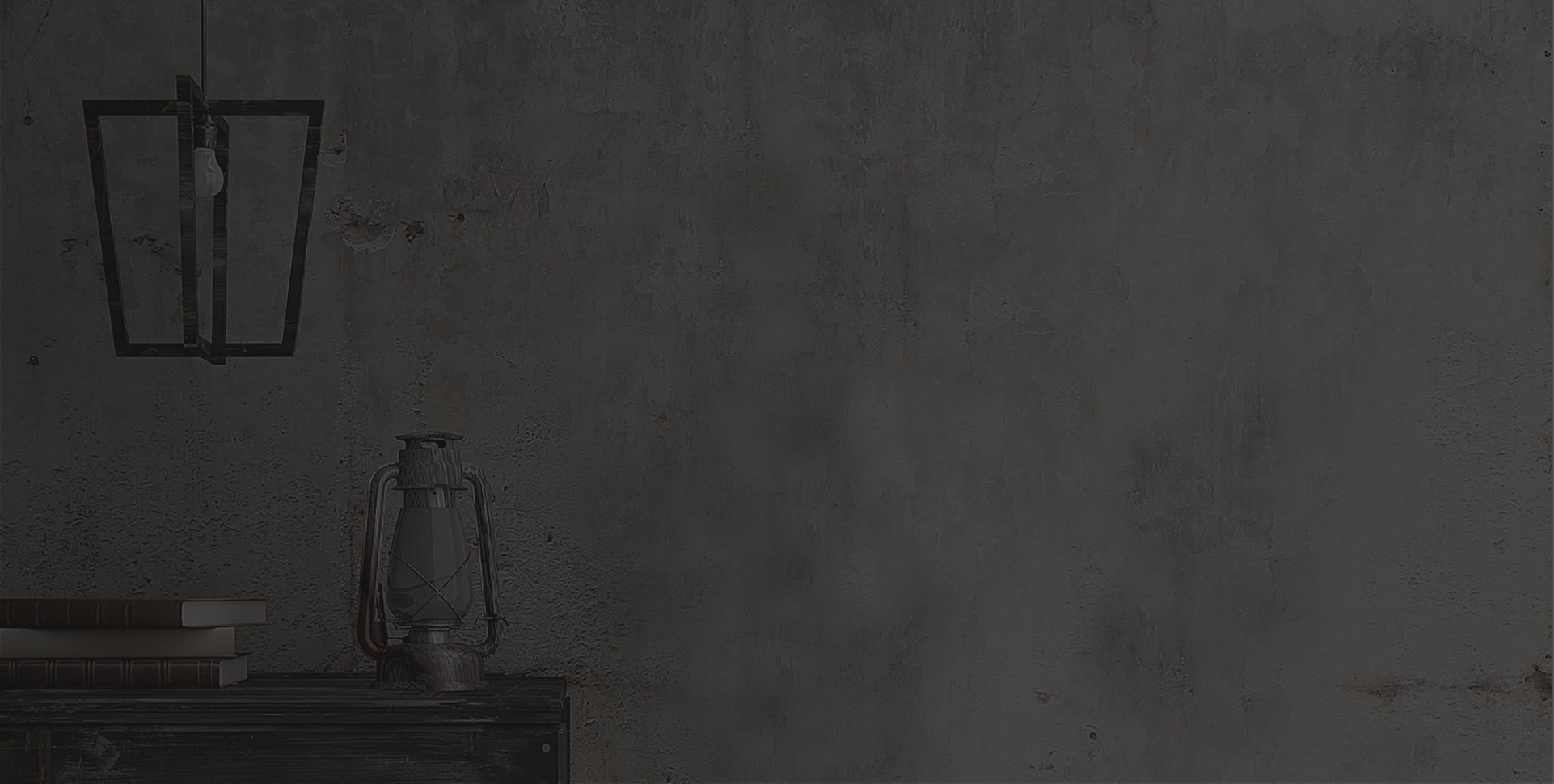 Amétis booklet
Download our booklet in PDF format