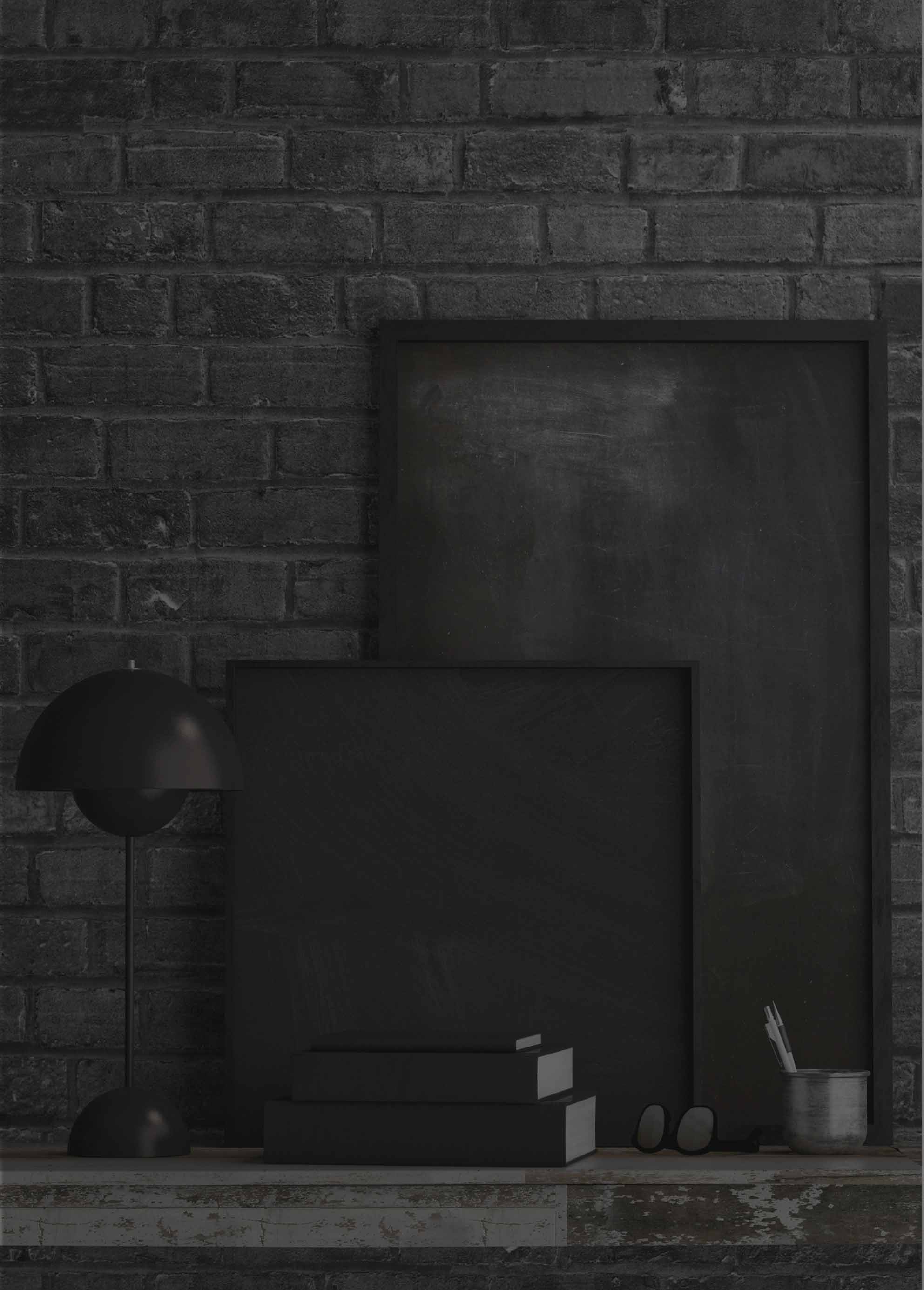 Bathroom with butterflies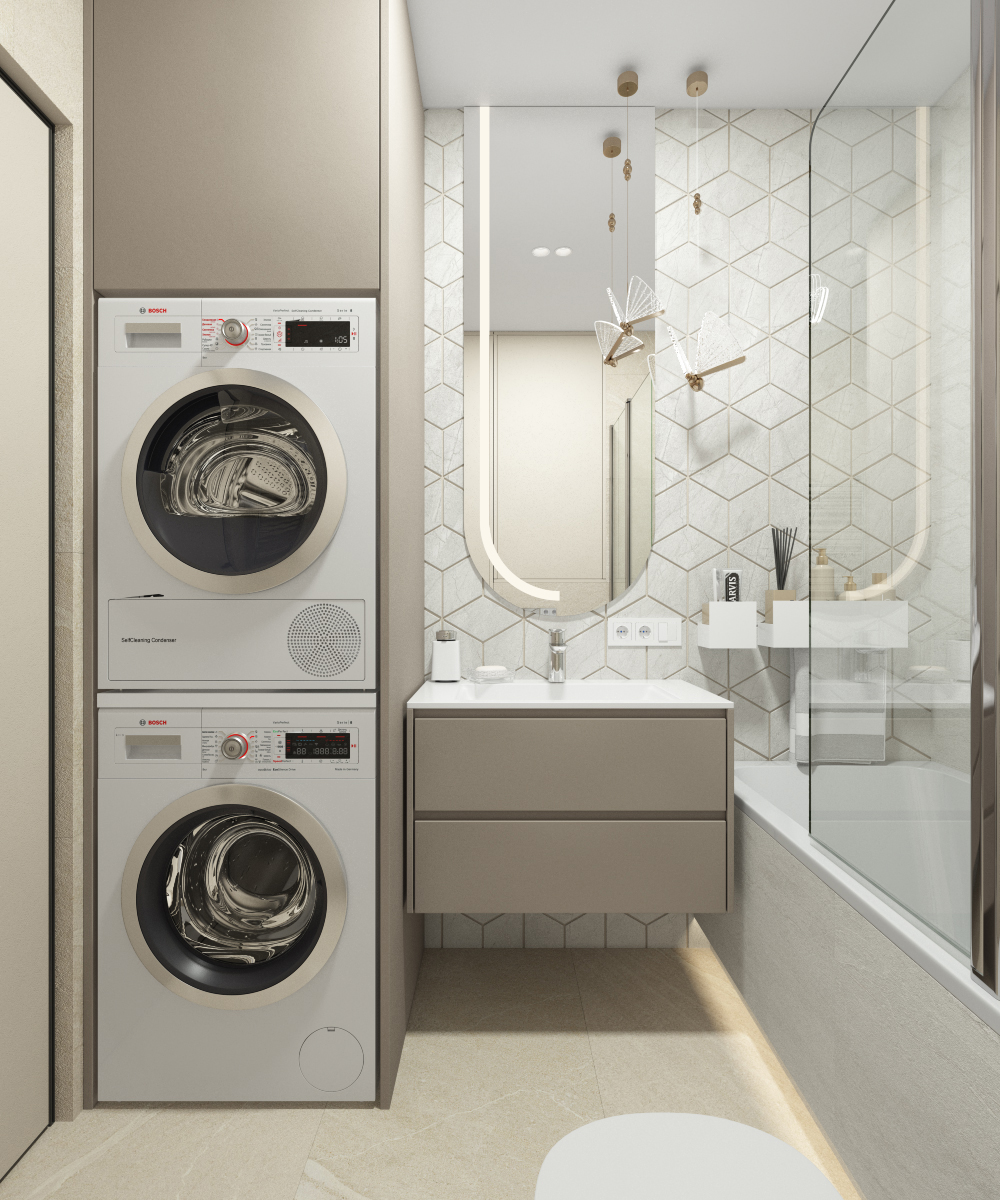 Zen of project
Natalia Shevlyakova is a guru of creating stylish interiors that become a reflection of their owners. The designer well understands the needs of customers, so each of her work hits "right to the heart". Today's project is no exception. Natalia designed a bathroom in an apartment inhabited by a large family with two small children. It was important to think through the design so that both adults and children would like it.








Implementation
Particular attention in the project is paid to lighting. It carries not only a functional meaning, but through its shape, composition, location, the play of light and shadow can change the space. Add depth and dynamics, form a balance of volumes, divide into zones and integrate into the whole, emphasize the rich textures of the materials, create a mood, concentrate on yourself as a decorative object. Different lighting scenarios have been worked out according to the principle of functional zoning. And the main highlight of the bathroom is a group of lamps in the form of butterflies.

The finish is made of porcelain stoneware. The floor is decorated with a premium collection of Marmulla marble in the light color Ivory. As a pair to the tiles, Natalya chose the Cube mosaic from the same collection. This allowed to diversify the design of the space. For the walls she used Gabbro porcelain tiles from the Estima range. Both collections imitate natural stone and are similar in color palette.