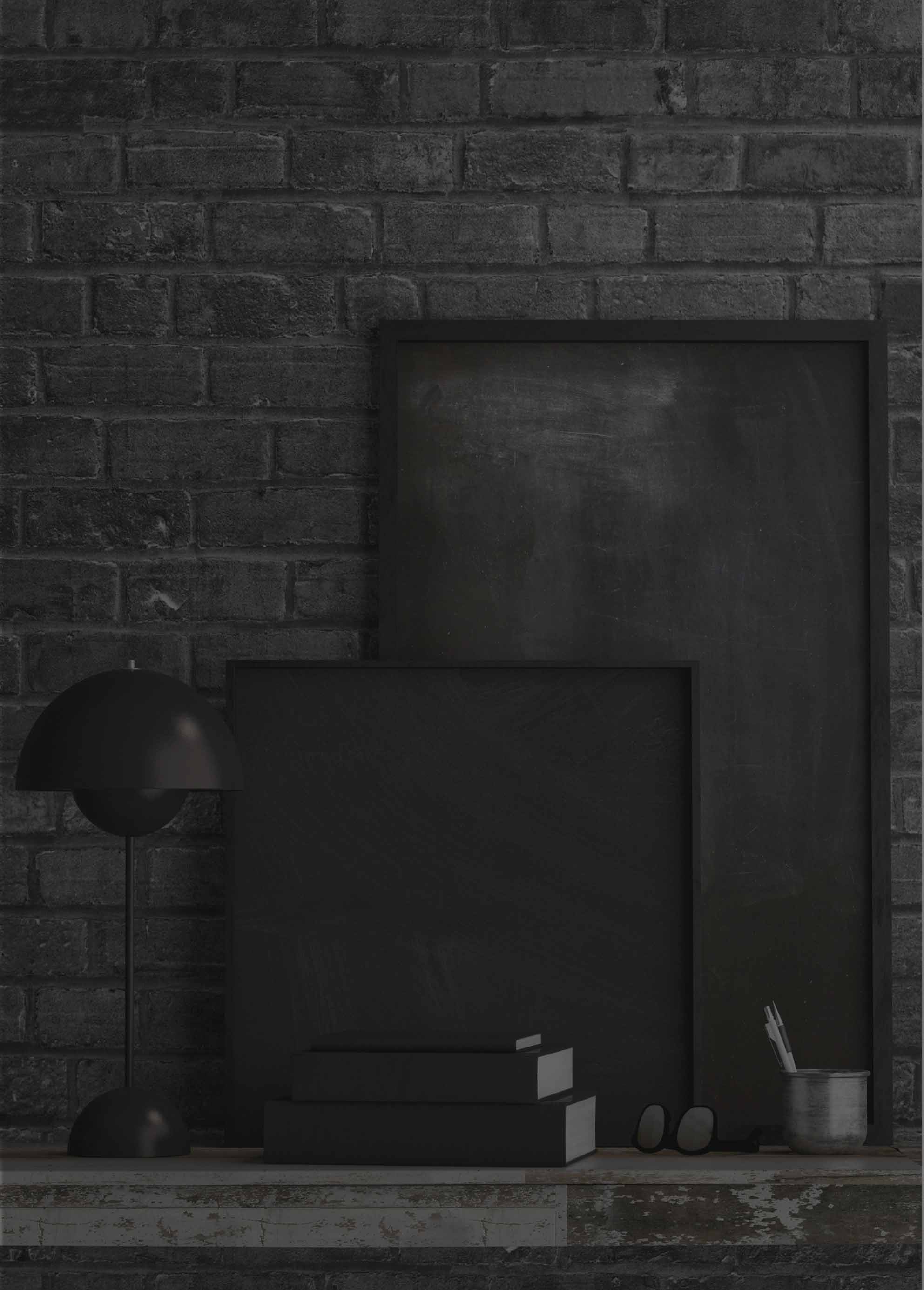 Bright office design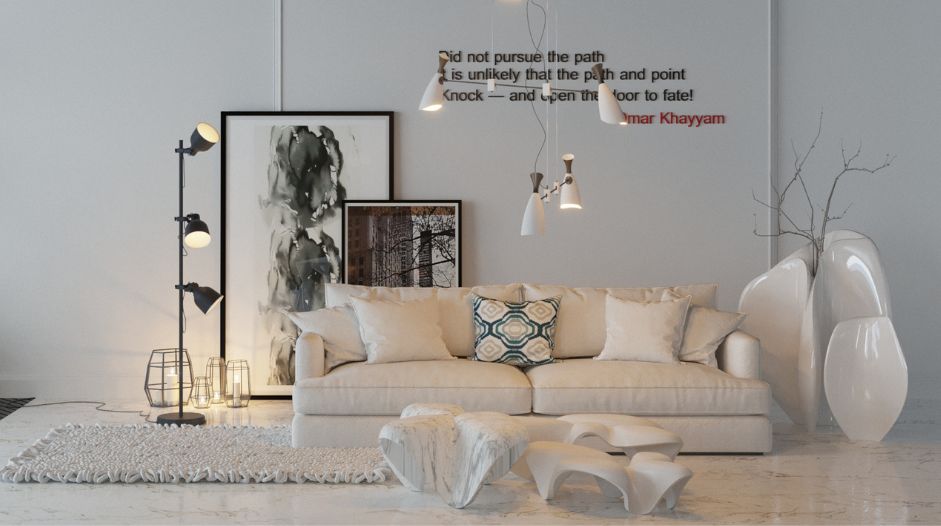 Zen of project
Anna Golikova has created a fashionable office interior inspired by the aesthetics of the film 'The Devil Wears Prada', in particular the office of one of the main characters - the austere and sophisticated Miranda Priestly. The space is full of unusual design solutions: here there are rack and pinion ceiling inserts of undulating shape, which echo the furniture, and tiered chandelier, reminiscent of a mobile, and a contrasting play of colors in the decoration.








Implementation
Anna has thought out the layout in detail, so that the clients will not be bored during their breaks in the renovated office. There is a mini-greenhouse, a seating area, and a spacious meeting room with a "green" panel.
The finish is built on the contrast of black and white. The ceiling and walls are painted, and for the floor there is a more solid solution - porcelain stoneware. Still, a glamorous office cannot look 'simple'. The Supreme collection (SM02), with a marble pattern on the surface, added a touch of sophistication.