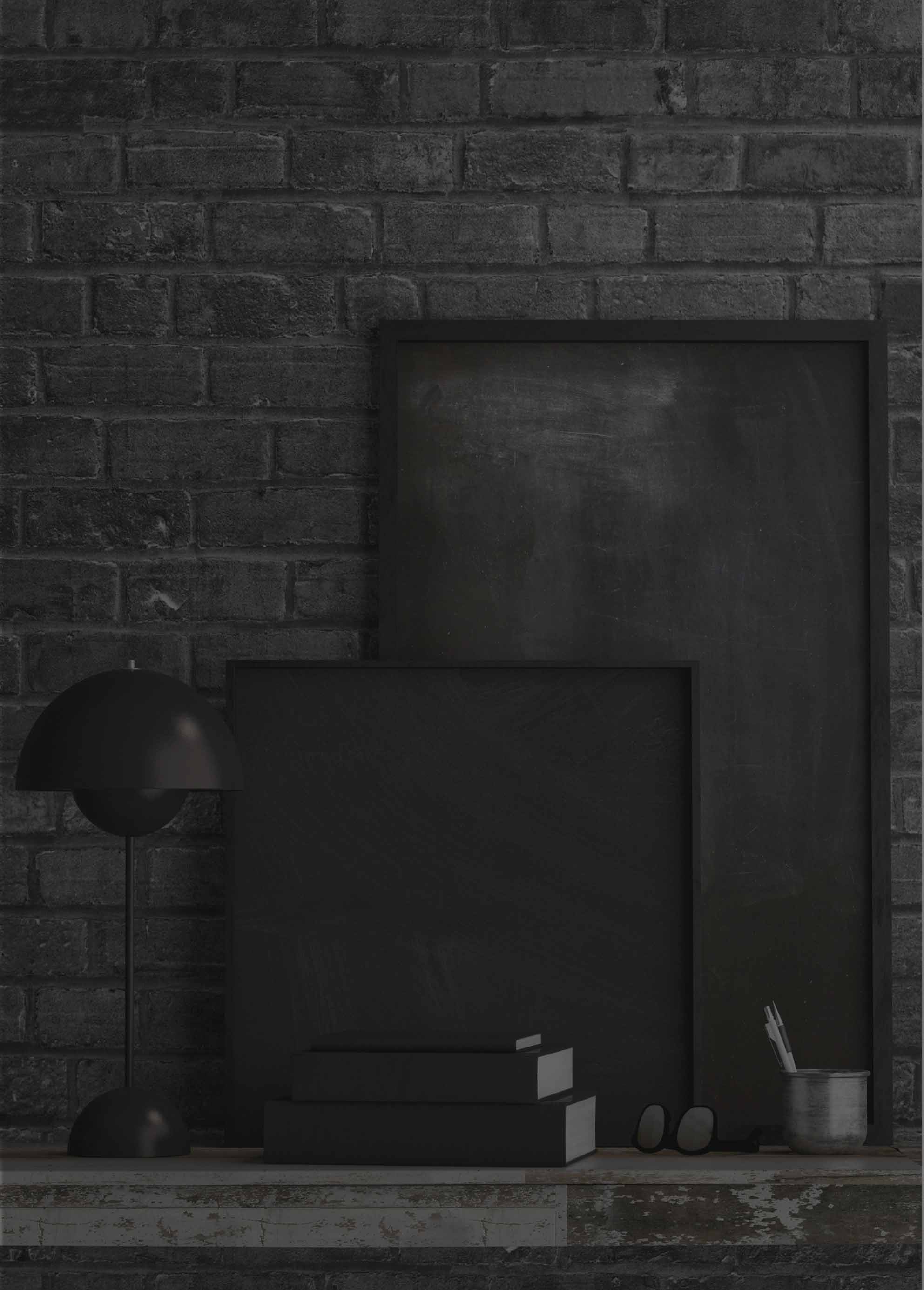 Entrance hallway project in a private house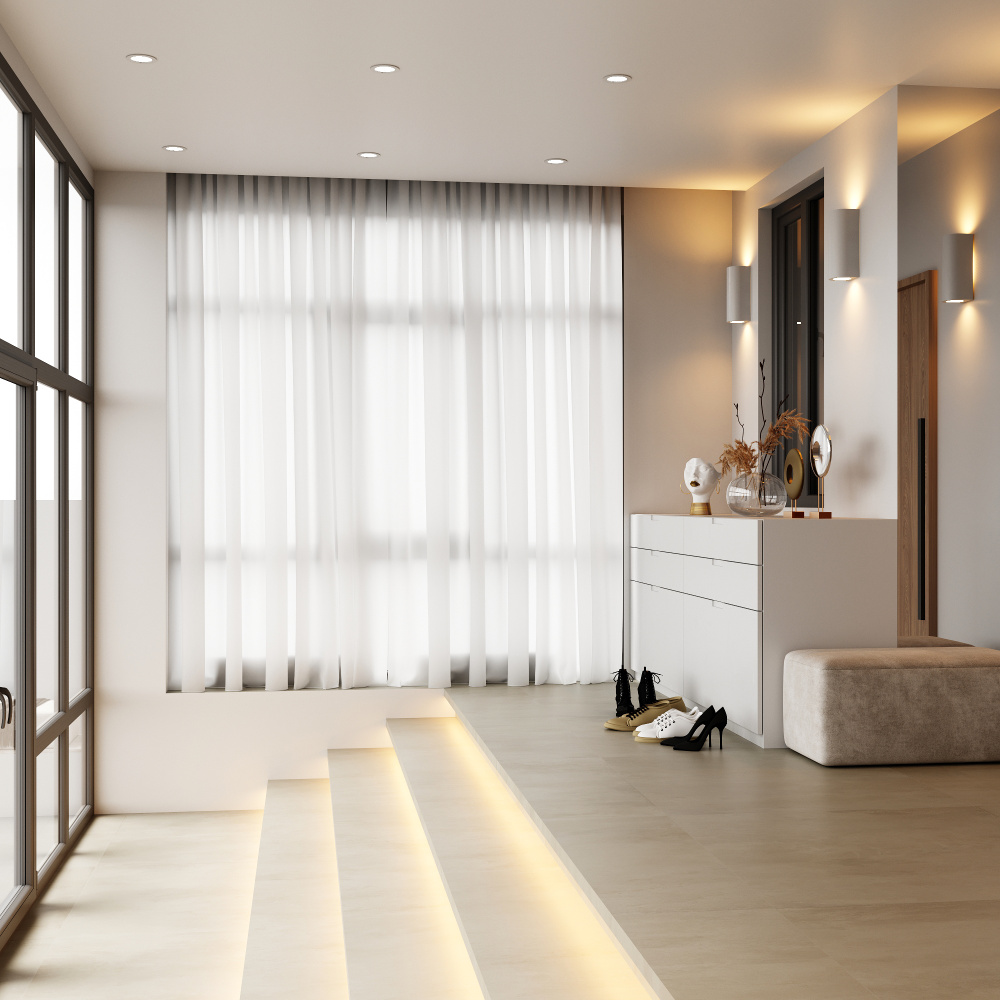 Zen of project
We continue to talk about the design of the private house, which was developed by Maria Matveyshina. The project of the hallway is a part of the single plan of the house. As in other rooms, the designer decided to emphasize natural materials and natural textures.




Implementation
The hallway is the space where the transformation of the interior began. The plan of the house was such that all the doors in the house led to the hallway. And to avoid the impression of endless doors in a train carriage, Maria refused to divide the space. Almost a through doorway leading into the kitchen-living room was left untouched.

After much work by the designer, the hallway has become completely uncharacteristic of typical private houses. Now it is light and airy, without the small piles of furniture and decorations, with which the owners are often filling their entrances.

As in other rooms, the floor was laid with porcelain stoneware from the Selection collection in a delicate, light Oak color.