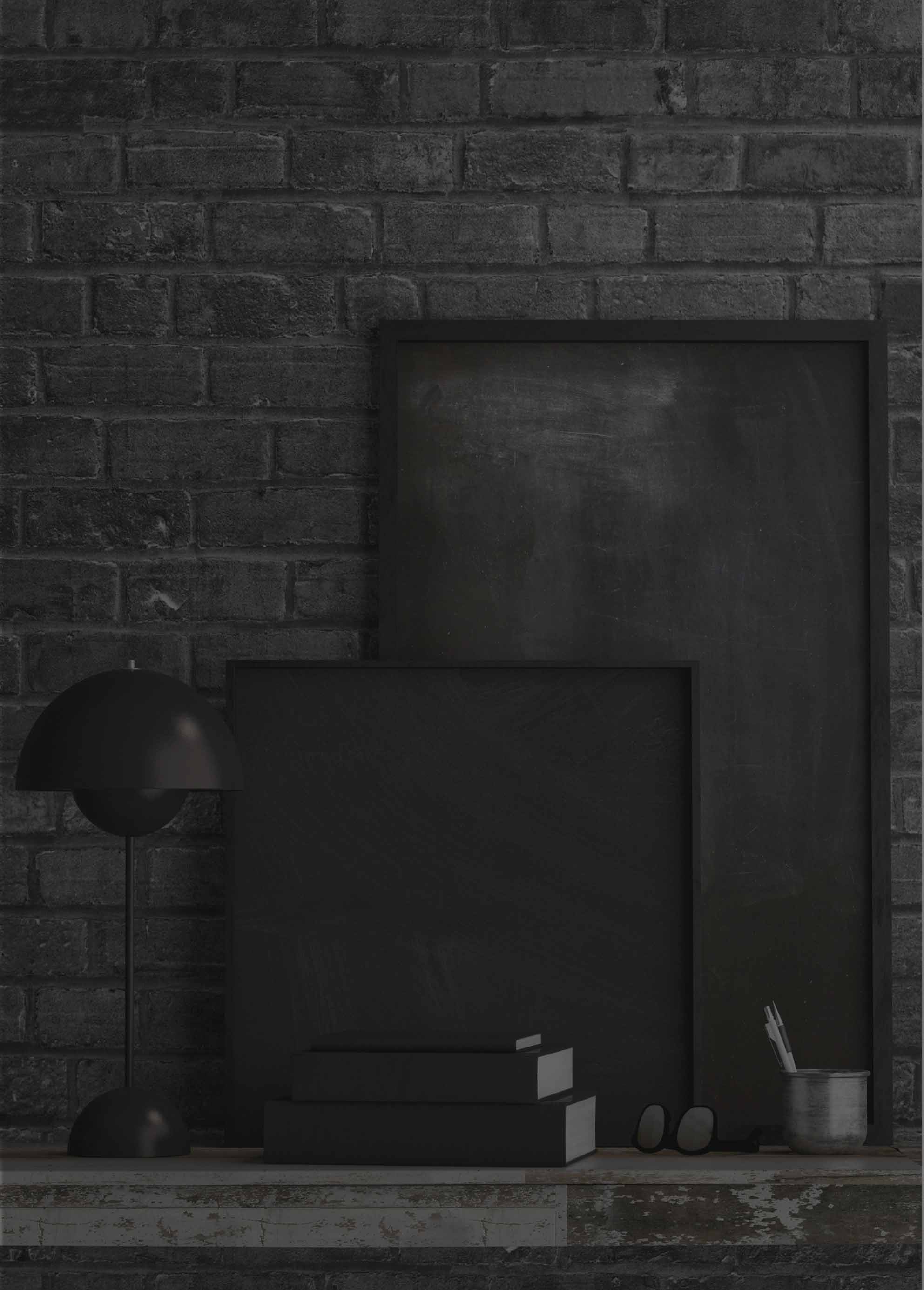 Home cinema bar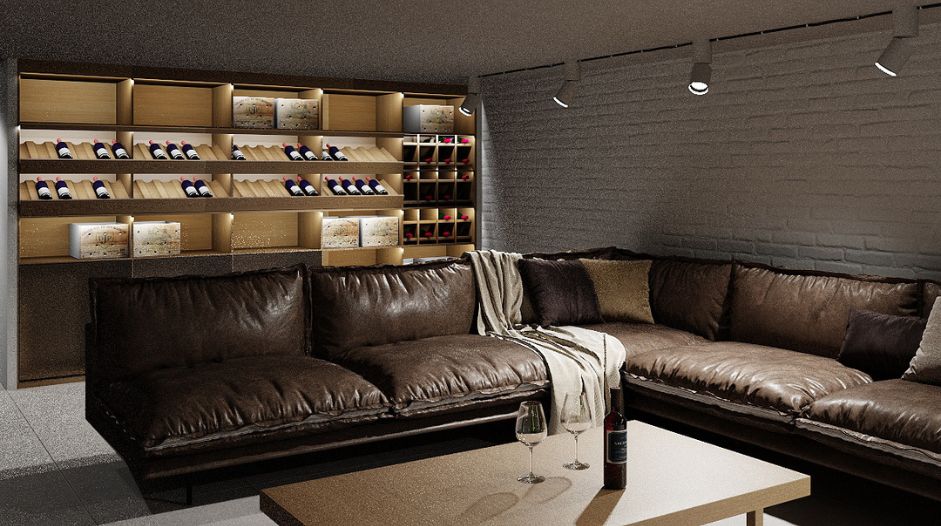 Zen of project
When сreating the layout for a house in Samara, designer Irina Bakhareva used the method of functional design. It was developed back in the 90s by the association of modern architects. The method is based on a scientific analysis of buildings functioning. And the house project itself refers to the then popular constructivist communal houses. They were organized in such a way that everything necessary for a complete human life was placed in one house: residential apartments, canteens, leisure rooms and even kindergartens. All spaces were connected by airy corridors. Irina adopted this experience and organized the house according to a similar principle, only without air corridors.




Implementation
The basement room, where the bar-cinema was located, became an indispensable place for relaxation. Here, on wooden racks, the designer carefully placed bottles of wine, and in the center - a large sofa, which will accurately fit not only the owners of the house, but also the guests. Opposite the sofa Irina has placed a retractable screen for a projector.
The space itself is decorated in loft style - a logical solution for the basement room. The floor was laid with porcelain stoneware from the Kailas collection in the GREY color. There are spotlights almost all around the perimeter of the room. They are easy to change the direction of light, so you can highlight the desired areas. And to dilute the brutal style of the project Irina added green inserts on the sides of the screen.