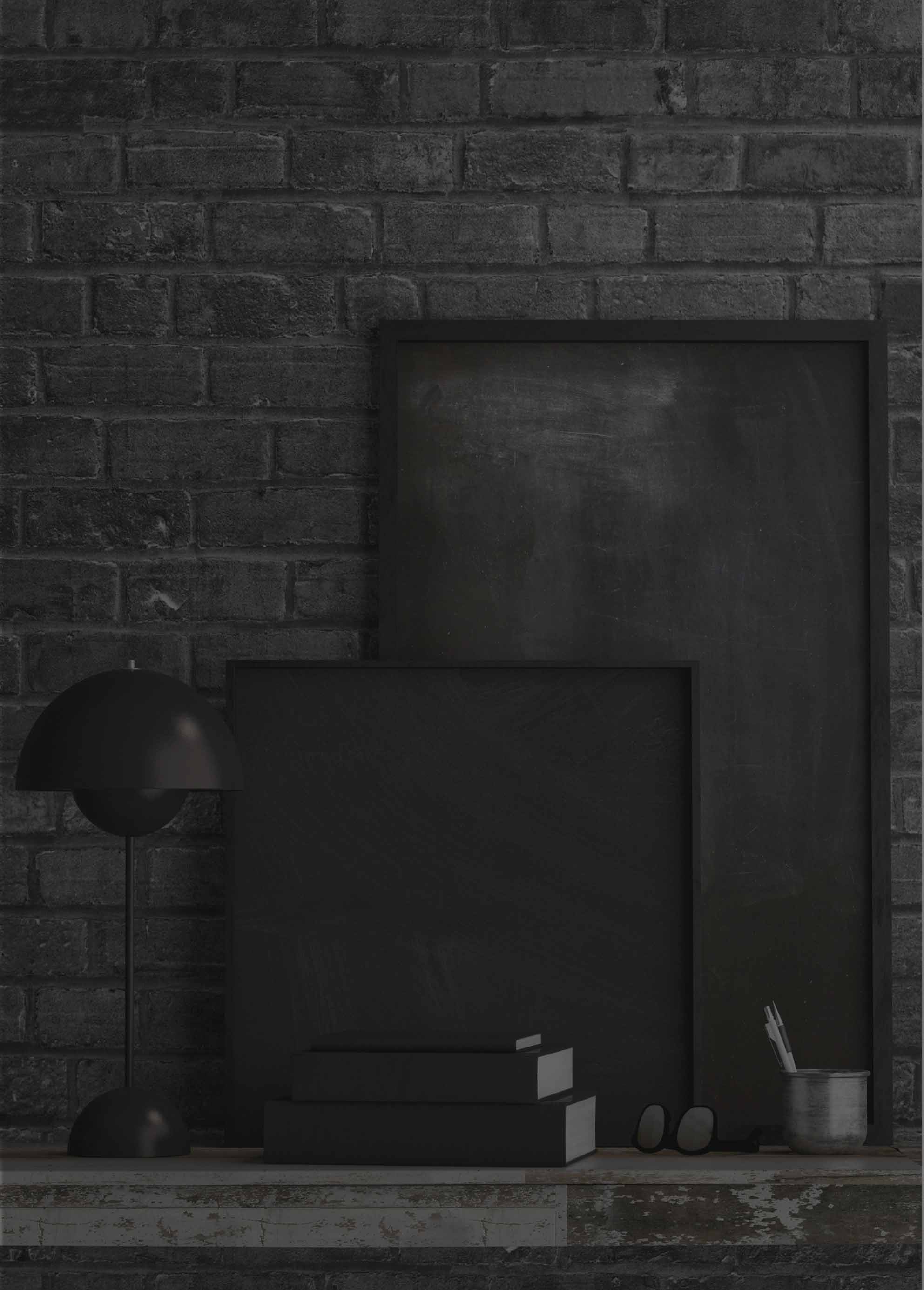 Kitchen design in a private house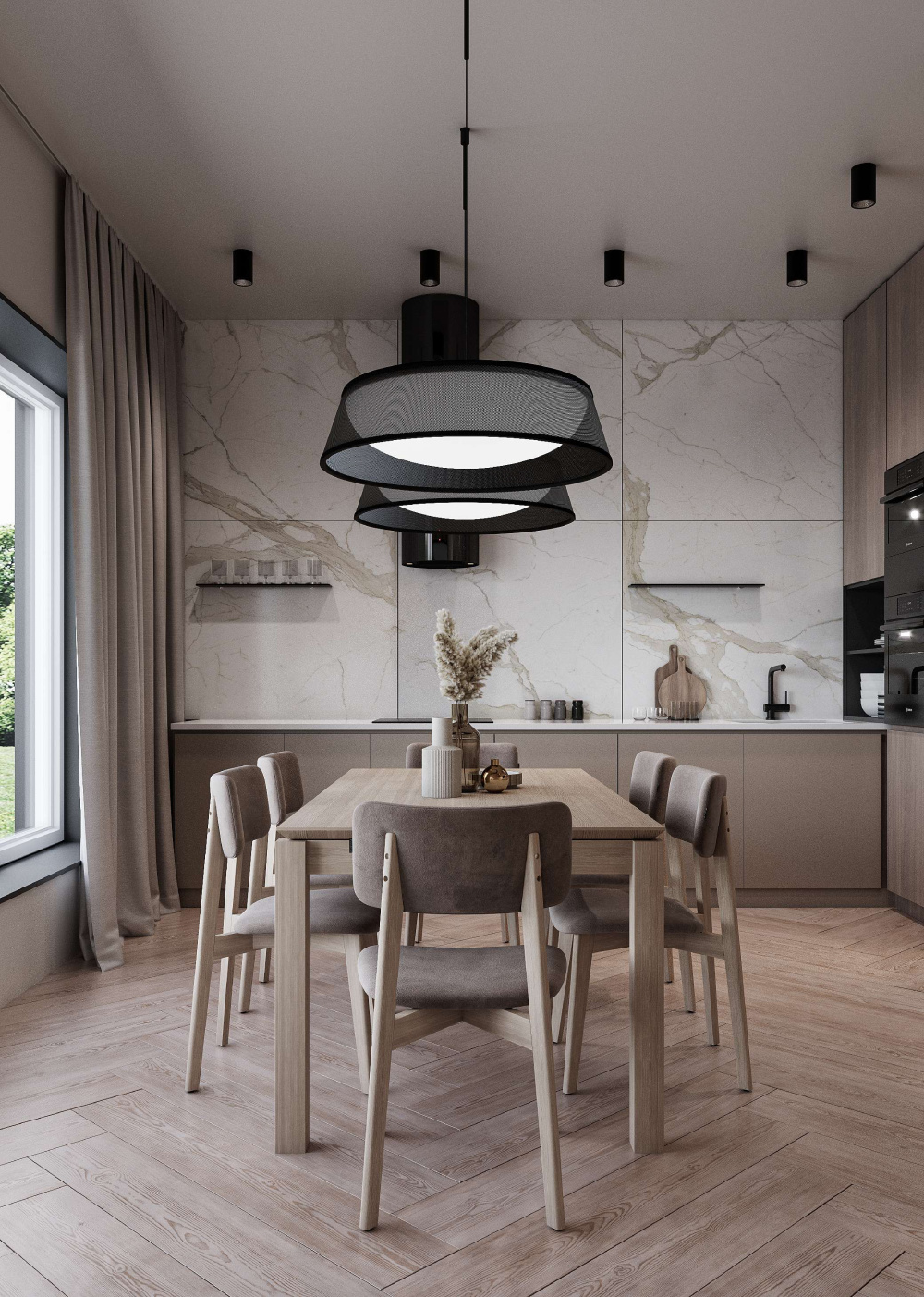 Zen of project
The interior of a private residential house for Catherine is always about a special connection with nature, about simple and functional spaces with lots of air, light and maximum eco-friendliness in the chosen materials. This project has a special place in the work of the designer, because it is exactly what Catherine would like to realize for herself one day.

The clients are a young family who like to spend quiet evenings in a cosy atmosphere while watching their favourite films. The main values of the project: airy space, eco-friendly materials and natural shades.






Implementation
Stone, wood, marble pattern, linen fabrics in the decor - this is about love for nature and sustainability in the renovation. In this kitchen you want to enjoy the quietness of a morning breakfast and host guests for a noisy dinner at the same time.

Catherine Savelieva used porcelain tiles from the Supreme collection in the project. The kitchen apron is finished with large tiles. The thick and accentuated marble veins look very natural, as if part of the wall were made of natural marble.