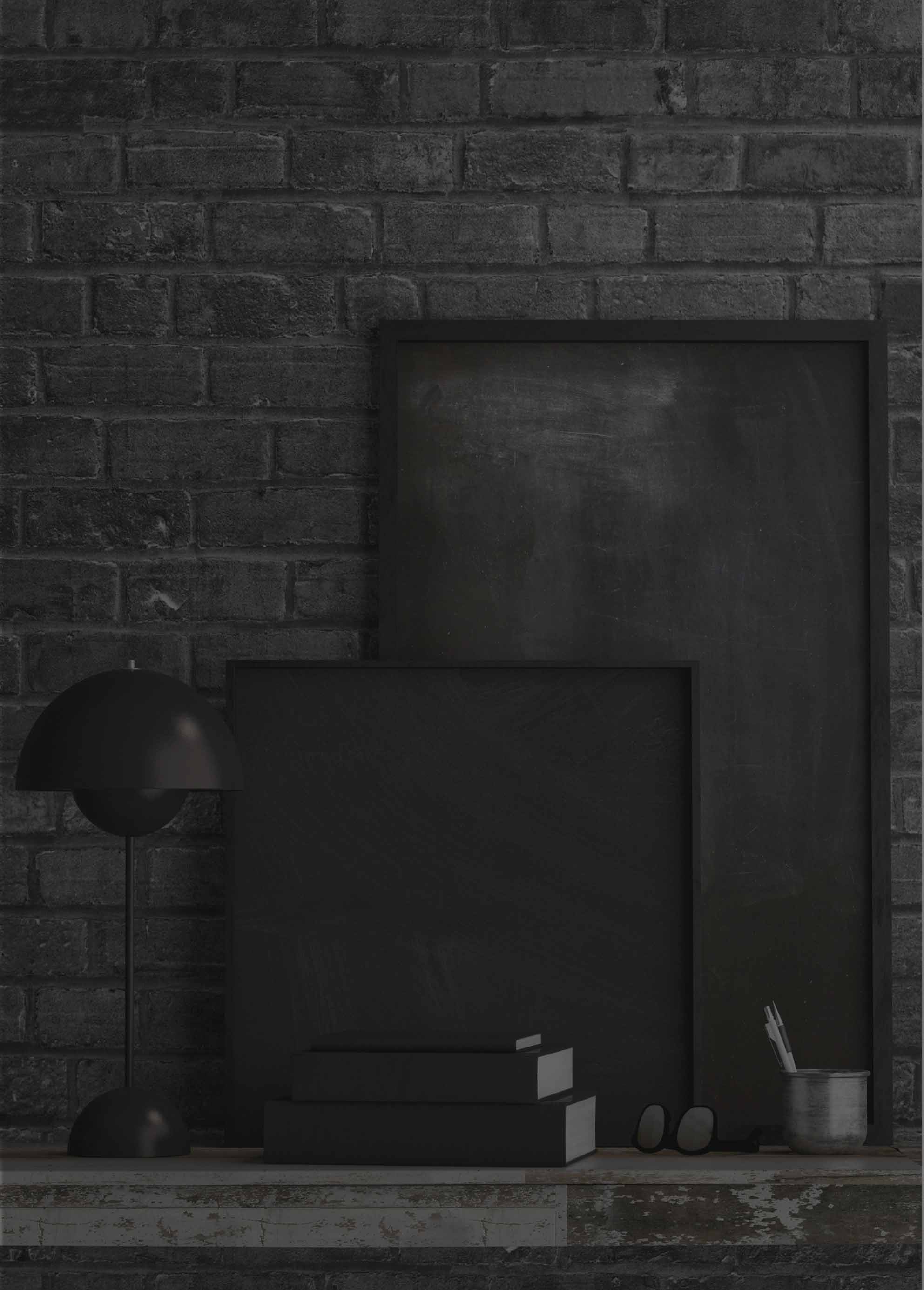 School on Krestovsky Island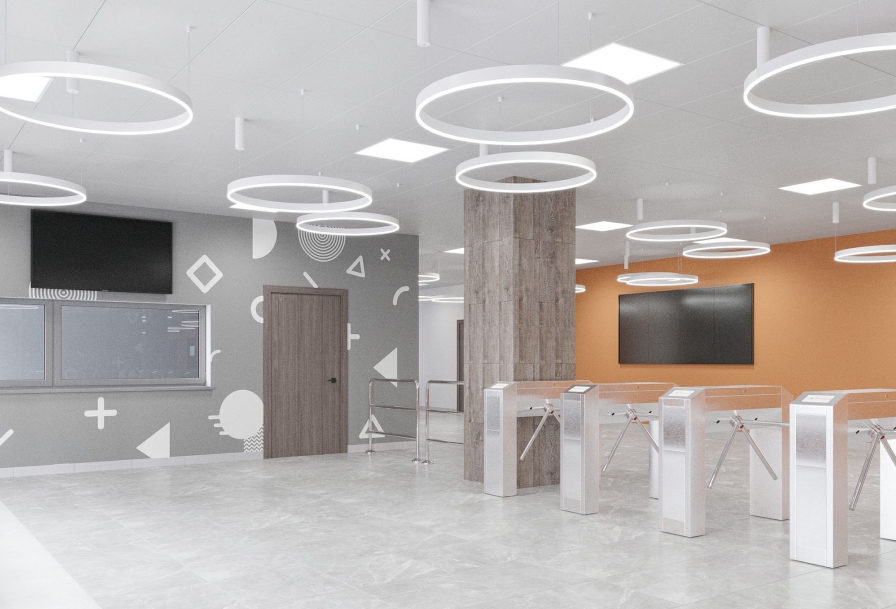 Zen of project
Krestovsky Island is being expanded with new residential complexes, which entails the need for infrastructure development. More kindergartens, stores, schools, clinics and parks. Today we will talk about one such social project.




Implementation
One of the schools on the island is a real beauty of modern architecture. Built for young students, it fully meets the quality standards. Looking at the interior, you are drawn to knowledge! The brightly colored common areas are designed to cheer you up at recess and cheer you up in the morning, even when it's still dark outside.
Builders found porcelain stoneware in almost all the colors of the rainbow in the premium Ametis by Estima, Spectrum collection.