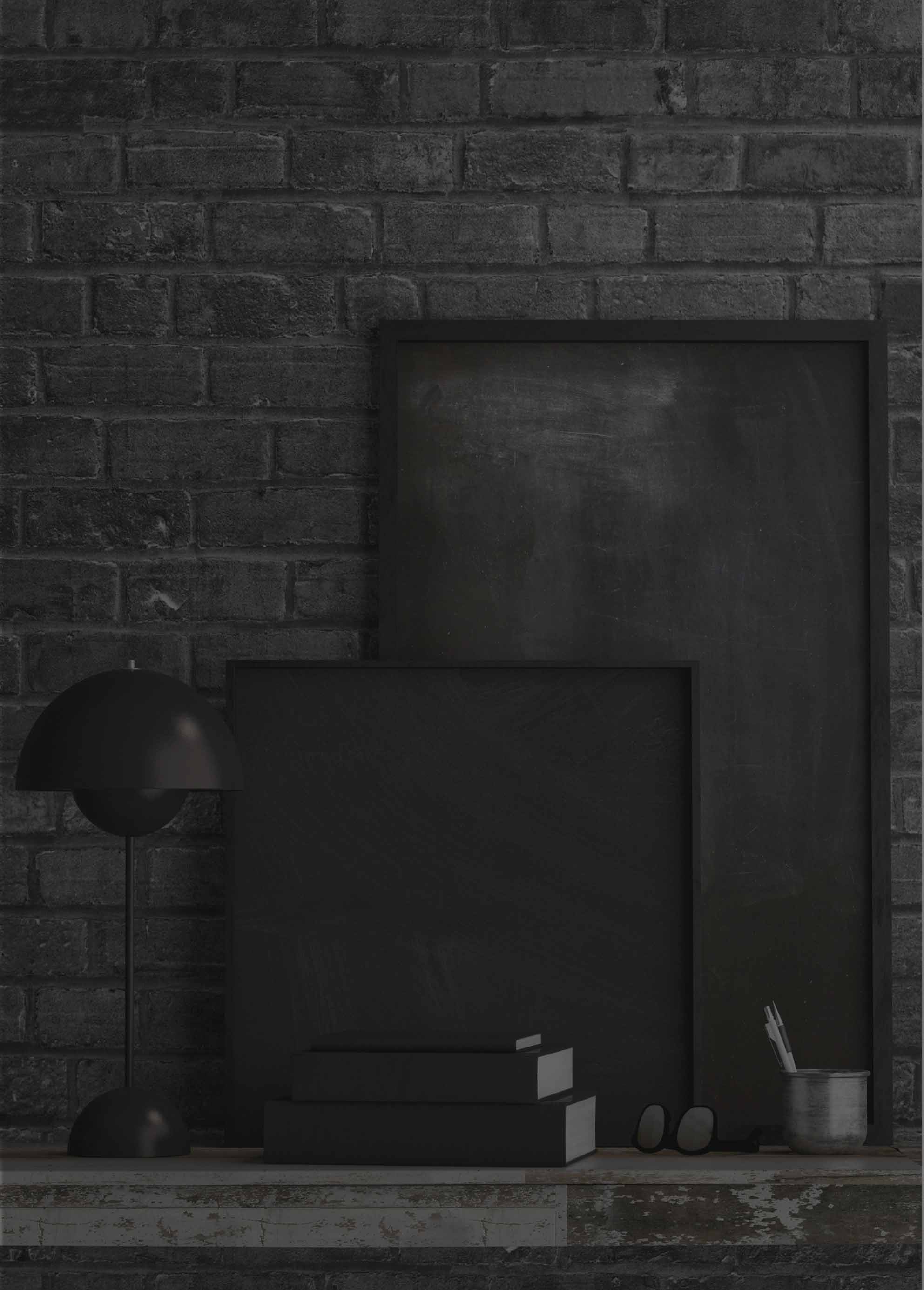 Spa complex for a young couple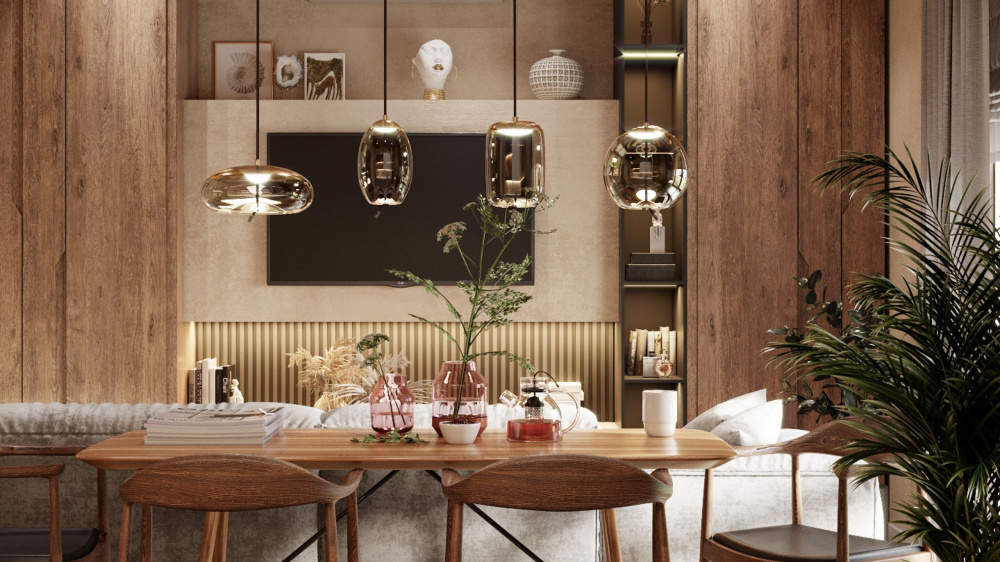 Zen of project
Spa complex is part of the cottage, which is located in the village "Dubrava" in the Volga-Akhtuba floodplain. The complex consists of: vestibule, corridor, bathroom, shower room, sauna, lounge and household unit. Victoria Iskricheva - the designer of the project - has developed a modern design of these rooms for a young couple. The owners often gather here with friends and relatives. Therefore it was important for the clients to create an atmosphere of coziness with eco elements in the decoration, which is common to country houses.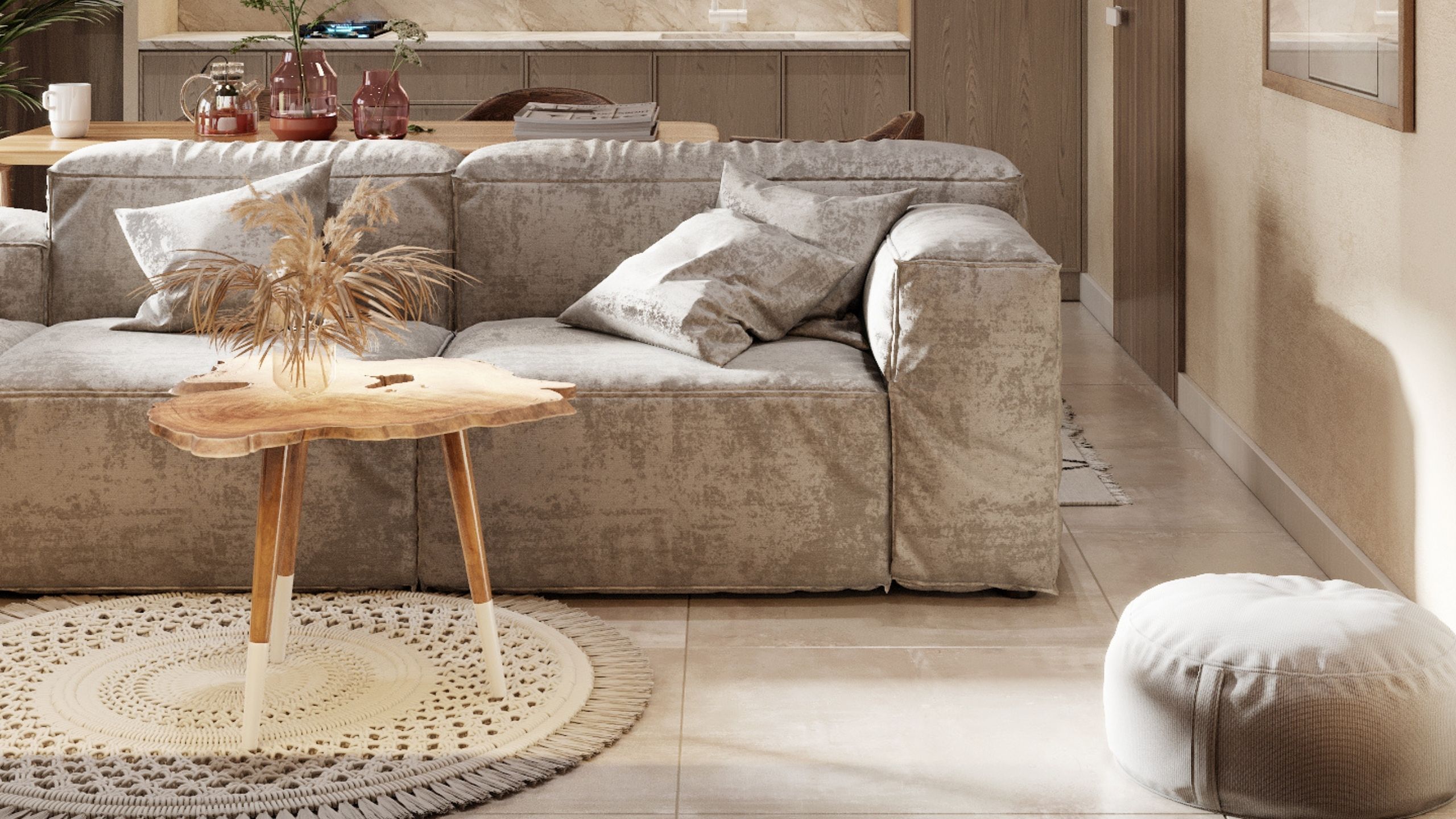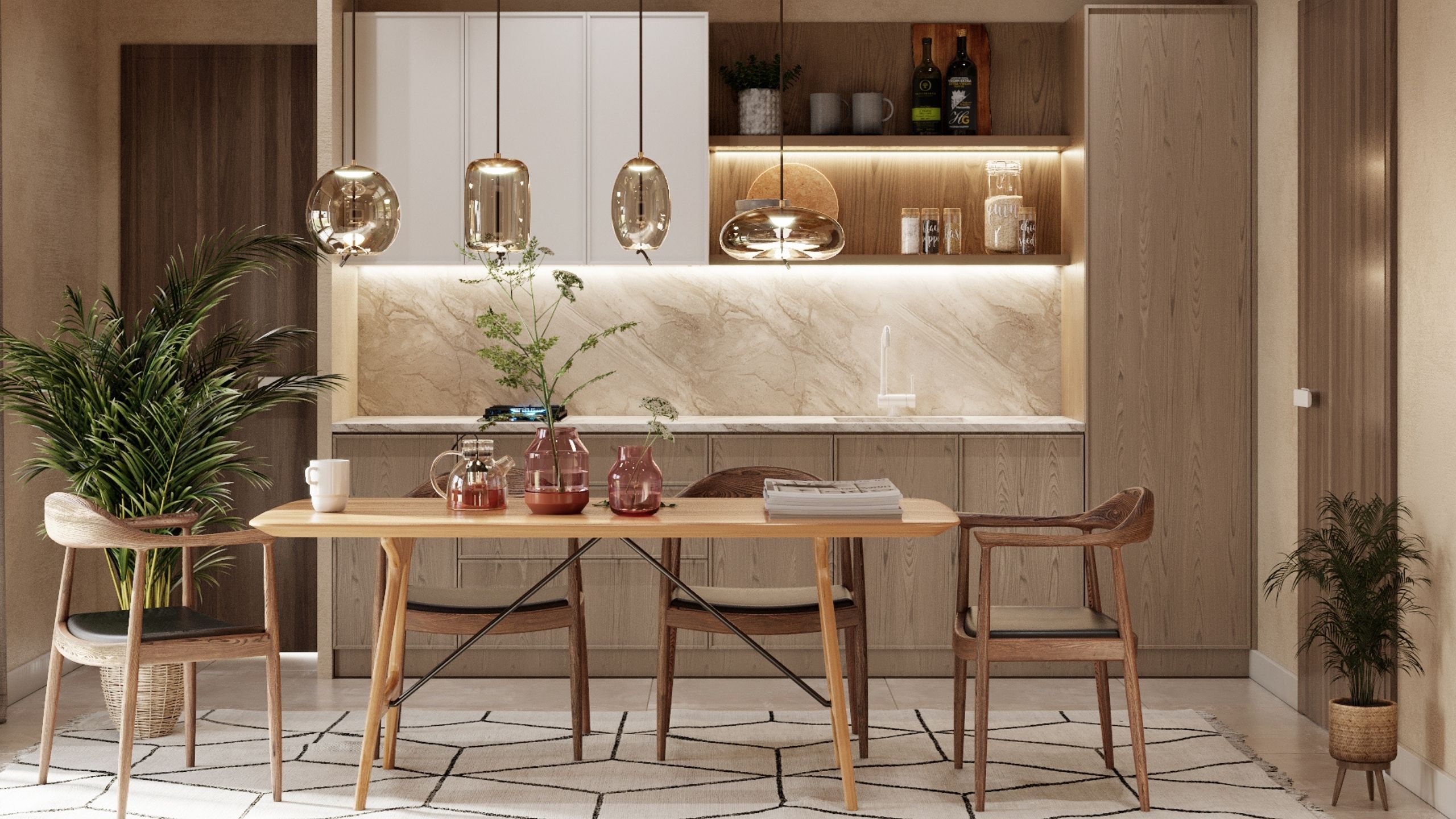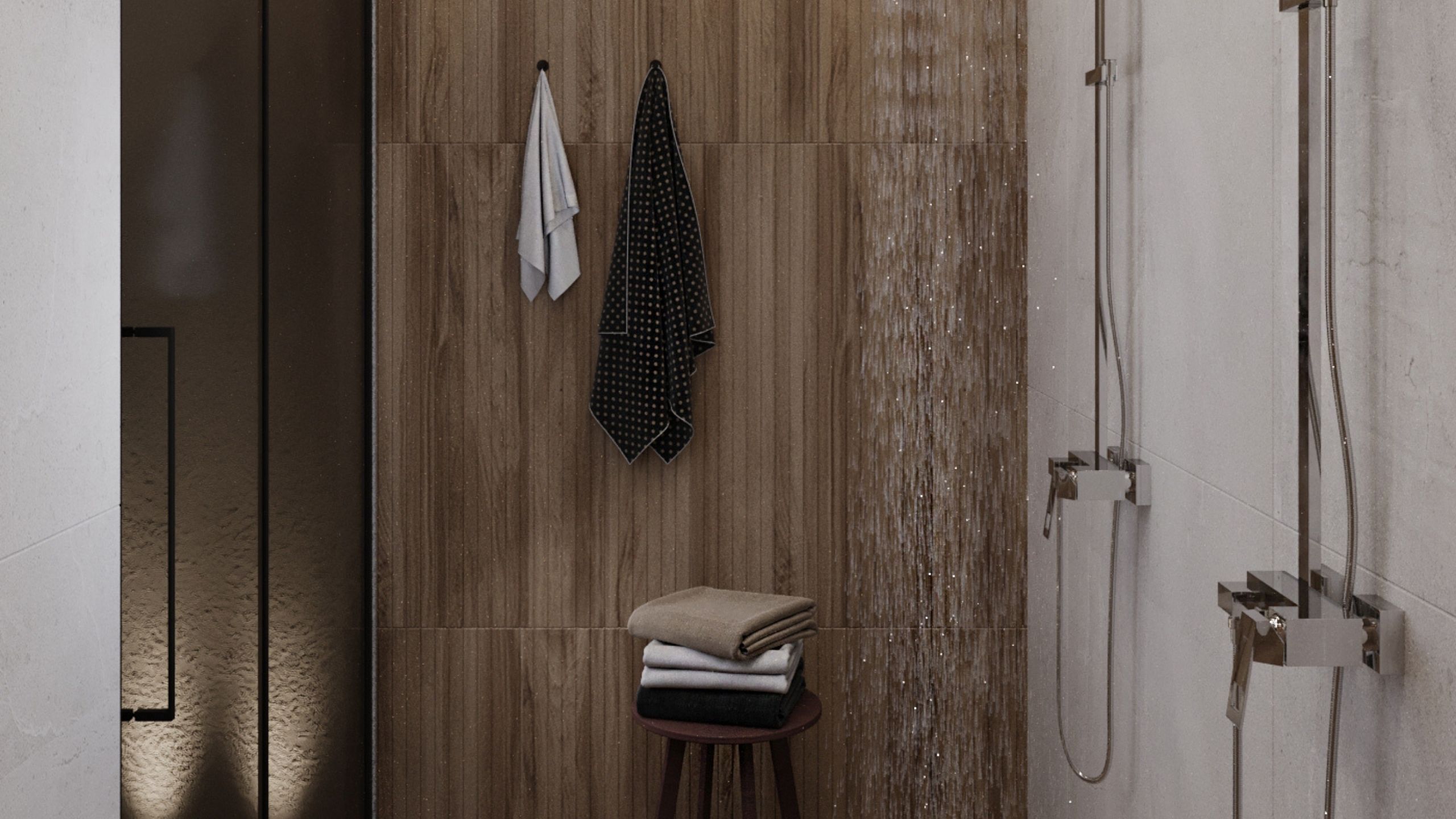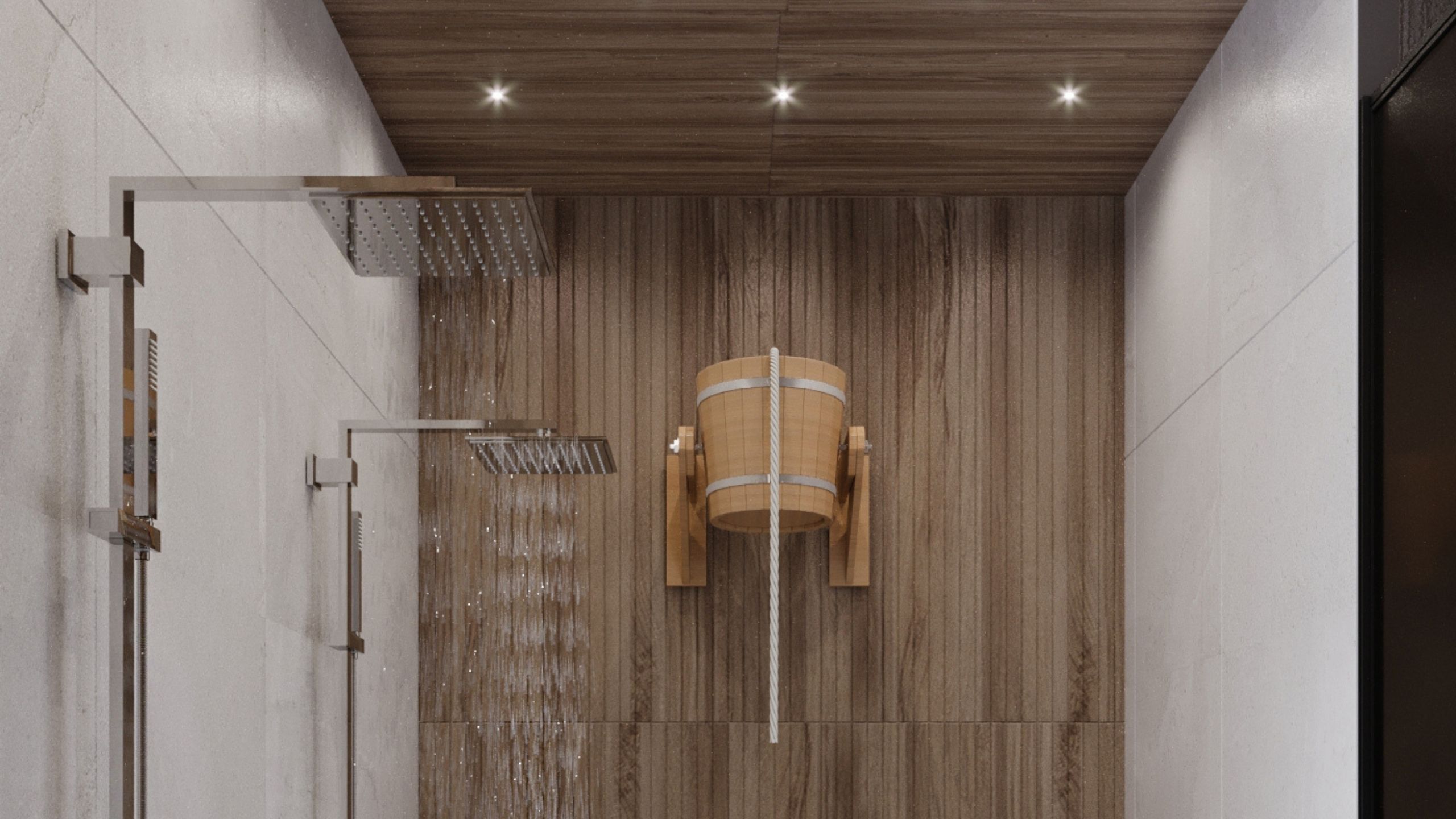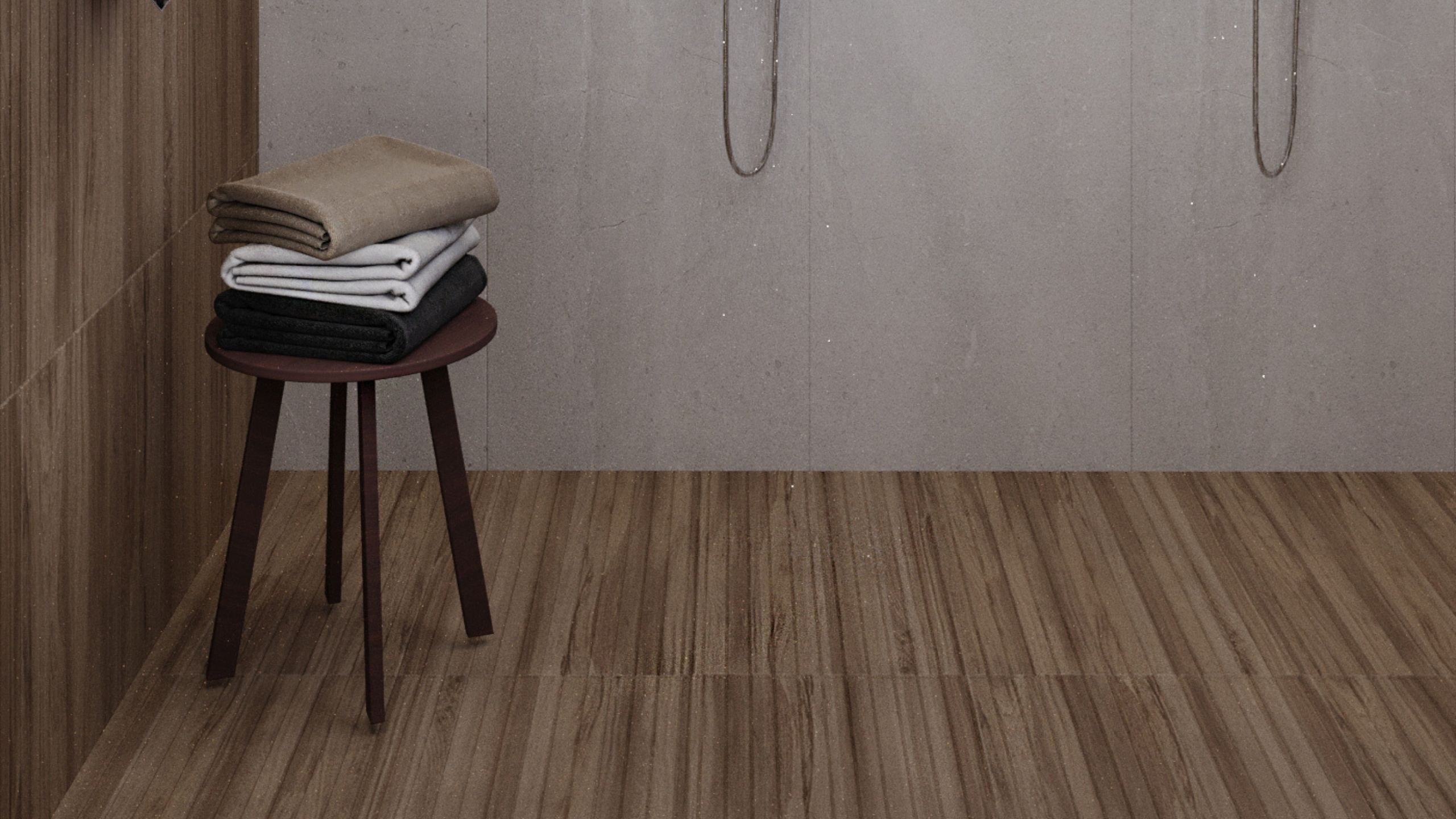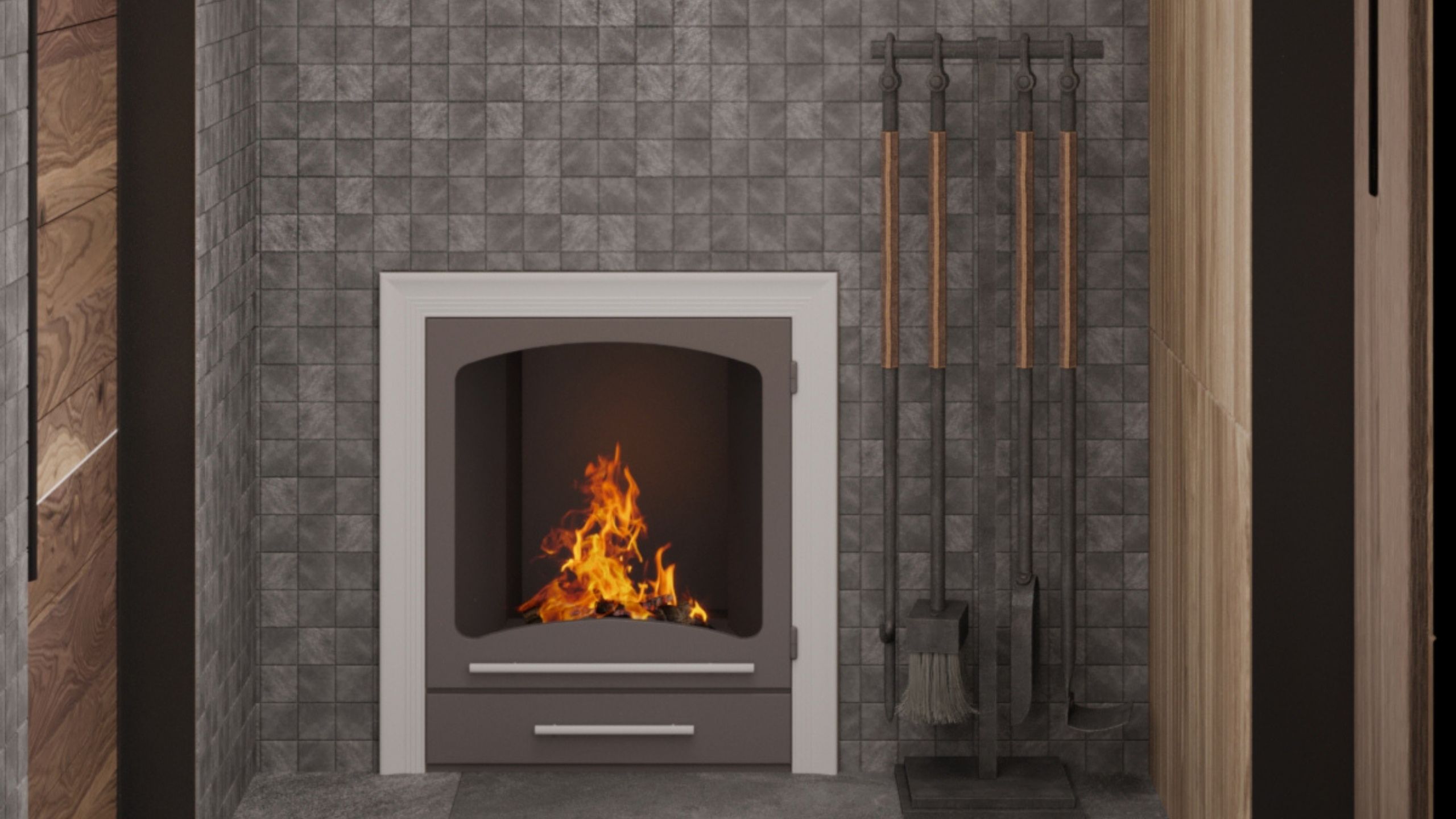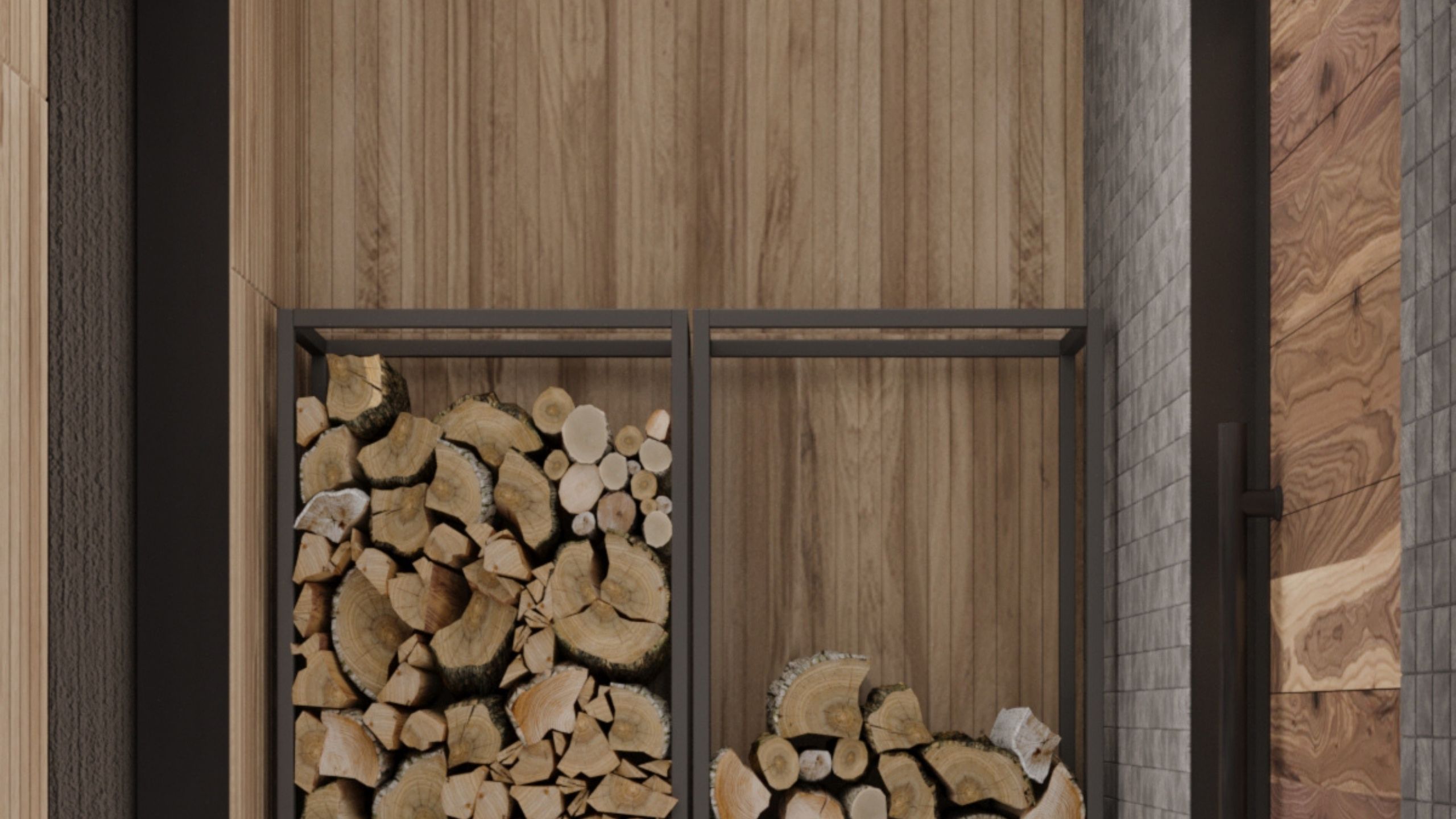 Implementation
The interiors of the rooms are done in soft base tones, with textures of natural materials: stone, wood, concrete, embodied in porcelain stoneware. The bath is a wet room, and so for floor and wall decoration the designer chose ceramic granite, a hard-wearing material that does not absorb moisture.

The floor in the common areas is covered by the Concrete collection. The unpolished, anti-slip surface was an ideal choice. In the shower area, porcelain stoneware from the premium Kailas collection was chosen, which exactly imitates the stone surface. For the floor in the same area Victoria chose Selection mosaic, which diversified the design of the shower enclosure. Decorative elements also decorated other rooms. For example, the vestibule. Two types of mosaics were used to decorate this room: Chess-3D from the Marmulla collection and Trail from the Selection collection.